Imagination Initiative is a way to get kids involved in their local libraries. Youth were invited to draw their own storybook character from their imagination. Characters were reviewed by the Boulder Teen Advisory Board. Highest rated and selected artwork has been made into wall graphics for placement around the library system. Children and their caregivers will be invited to the library to see creations invented by their communities and themselves. Characters created through public engagement and transformed into digital assets were made into a scavenger hunt with prizes.
You can find this scavenger hunt at every Boulder Public Library branch from Dec. 18 through Feb. 28.

https://boulderlibrary.org/winter/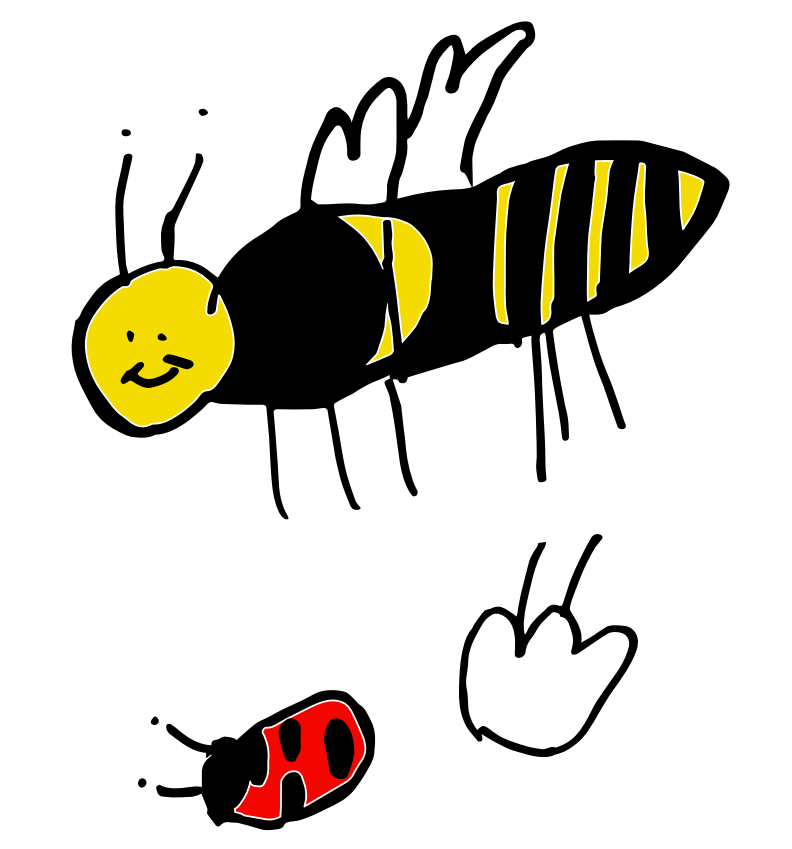 Locations where you can find graphics include:
MAIN
Outside of Makerspace
Windows to Edible Learning Garden
Windows near beehives/ramp
Near balcony upstairs
Outside of Teen Space
In children's near world languages
Discovery Wall
InvestiKits
Family Play Area

REYNOLDS
Wall in entry
Between windows in children's
On blue wall to left of Teen Collection glass windows in atrium room

MEADOWS
Endcaps in children's area
Windows in children's
Whiteboard by popup shelves
The window that views sorter/staff work room

NoBo
17. side of DVD shelving unit or shelf
18. Side of board books bin

CARNEGIE
19. Window of main door scavenger hunt is a part of the Winter Reading Program.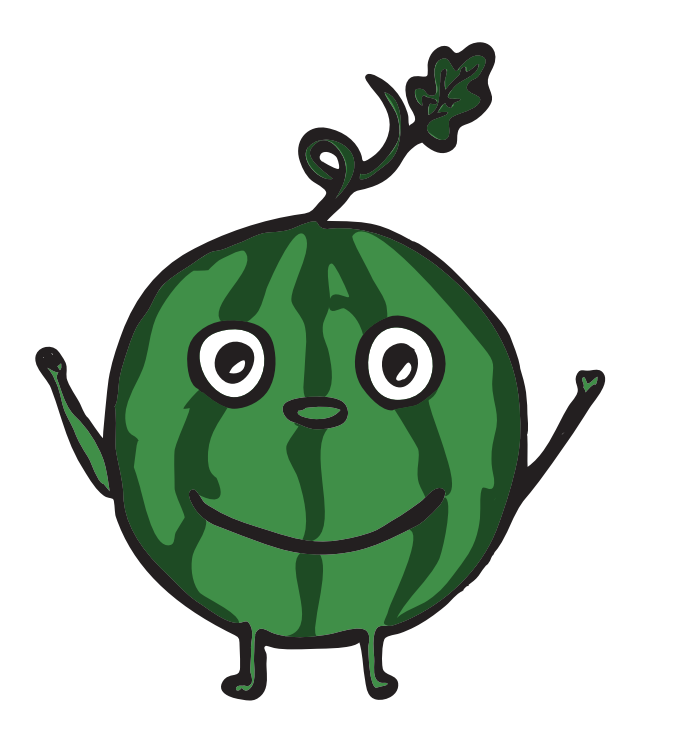 Postgender Euphoria is an ongoing social practice art series that invites participants to imagine a post-gender future.
Check back for future events or contact CII to inquire about presenting this series.

Previously on view at: Center for Visual Art June 17th through August 13th, 2022
Past Events: Zine-making workshop at Center for Visual Art on July 9th at 2:00 p.m.


MISSION
To be a beacon for creative vitality through education, coaching, and curation of the visual arts.
VISION
A sustainable arts ecosystem with equitable access in a world of widespread creativity.
CORE VALUES
Creativity
Inclusion
Integrity
WHO


Teague Steph McDaniel
Founder & Curator
pronouns: they | them | their
Hi! I am the founder and curator at Creative Integration Initiative (CII). My inspiration for CII was born out of my personal commitment to increasing the sustainability of the arts ecosystem in my hometown of Denver, Colorado and more recently Boulder, Colorado. At CII we promote sustainability in the arts through ongoing research, business development support, and investment in the creative community. My vision for the world I leave behind for my children someday is a world that is creative, equitable, inclusive, sustainable, and environmentally sound. CII is an avenue for doing this work.

What
Creative entreprenuership coaching, fine art curation, workshops, and lecturing
Why
By utilizing a creativity centered approach to coaching, your business will be positioned to thrive. This process is both individualized and collaborative.
When
Available upon appointment
Where
3327 Brighton Blvd.
Denver, CO 80216
EXHIBITIONS


Collective Nouns. Group show from the Postgender Euphoria Series by CII founder, Teague McDaniel. Center for Visual Art, 2022. CII artist presented

Semantic Shifts. Solo show with work by Trevor Seymour. Hosted by Odessa Nomadic at Collective SMLK, 2018. Curated by CII

Untitled. Solo show with work by Maddison Graybill. JuiceBox, 2018. Curated by CII

Analogue Impressions: Analyzing the Printmaking Process. 965 Gallery, 2017. Curated by CII

Resound: Reverberation Between Artist and Place. 965 Gallery, 2017. Curated by CII


PUBLISHING

Ongoing: Art Section of Out Front Magazine, September, 2022 - current

Meditations on Artist Advocacy, Semantic Shifts & DIY, originally publised on Odessa Nomadic's blog (interviewee). Written by Dani Cunningham

Measuring Art Markets

Joel Swanson on Conjugation of Being

Illusive Facade. An interview with Laura Shill. Originally produced for Black Cube's blog

Language as Medium. An interview with Joel Swanson. Originally produced for Black Cube's blog


.